Unusual Wedding Venues in Scotland
When it comes to couples planning a wedding, there are numerous things to organise and arrange. You will need to think about things such as the bride's dress, the suit for the groom, cars, cake, flowers, and bridesmaids – the list goes on. A romantic wedding and a day to remember forever is what most couples are looking for. They decide that they want to spend the rest of their lives together and pick a date. After this, the real work begins. Most couples do not have a clue about the time and effort required to ensure their big day goes without a hitch.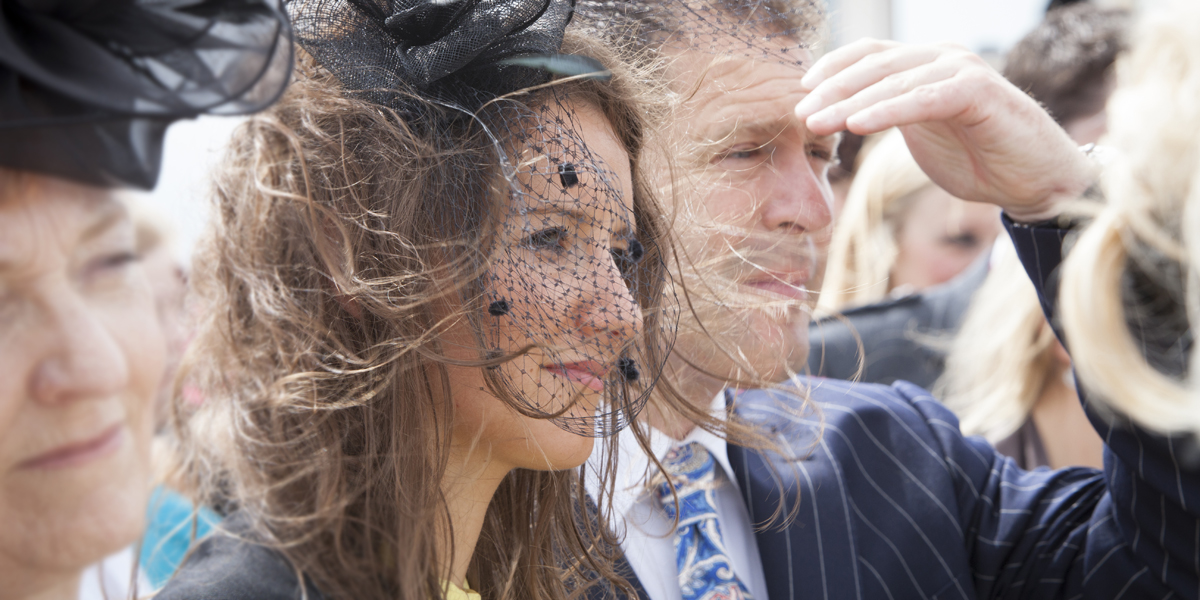 However, for those who want something unusual, there may be added pressure. There are so many unusual wedding venues all over the world; some people will opt for a tropical beach wedding somewhere in the Caribbean or the Indian Ocean, for example. However, heading off to distant shores can often mean that many family members and friends cannot share the day with the happy couple. If you live in the UK but still want something a little bit different, you will be glad to know that Britain and particularly, Scotland, has a host of unusual wedding venues. Glasgow, Edinburgh, the Scottish Highlands – these are just a few places in which couples can have an out-of-the-box wedding that will be remembered forever. Below we have listed just a few ideas:
On a Boat
We sail in some of the most scenic locations in Scotland.  What better backdrop for your wedding album that pretty lochs, grand mountains and open sea.  Clyde Cruises routes include Oban, Mull, Caledonian Canal in the Highlands, Glasgow, Aberdeen and Dunoon.  With various sized boats available for weddings, whether you want to tie the knot on the boat or use it as the reception venue or simplky for an unusual part of your day. Every bride wants their wedding to be awesome and different – ho wmany people do you know who've had their wedding on a boat?
A Victorian Mansion
If you want a truly spectacular wedding venue then what better than a magnificent mansion with beautiful gardens that will provide the perfect backdrop for stunning photographs of the big day. Mount Stuart on the Isle of Bute is set on 300 acres of land and has its own chapel in which you can have the perfect ceremony. Not only will you have the ideal setting for the big day, the management will take care of many of the arrangements, including things such as the flowers and catering, leaving you with less to worry about.
Cairngorm Mountain
A wedding at the top of the world is on offer here – well maybe not the top of the world but the highest restaurant in Scotland! Whisk your guests to the top of the Cairngorms by train and they can enjoy stunning surroundings while you and your partner exchange your vows. For an even more unusual venue, you can exchange your vows on the train on the way to the reception.
The Lighthouse, Glasgow
If you want to stay in one of Scotland's big cities then consider The Lighthouse in Glasgow. If you are having an intimate wedding with a small number of people, you can even hold the ceremony up on the viewing platform, which will allow you and your guests to enjoy the stunning city landscape as the backdrop to your day to remember. For larger parties, The Lighthouse has a number of other galleries that will also provide a fabulous setting for you and your party to enjoy.

Royal Botanic Gardens, Edinburgh
Many couples will get married in a church and then have their reception in a hotel afterwards. They will often be struggling when it comes to locations for their photographs taken in-between the ceremony and the party. While there are some truly spectacular locations in Scotland to use as a backdrop for these photographs, none is quite as dramatic as those you will find at the Royal Botanic Gardens in Edinburgh. The great thing about this is that you can have the ceremony and reception in the same place,so can get some amazing photographs of your special day without having to worry about changing locations.
Caisealrag Beach
Many people like the idea of having their nuptials on a tropical beach. This is an image that many wedding brochures will entice us with. A wedding on a beautiful white beach with turquoise waters may seem a dream, but while a tropical beach may be out of reach for many of us, it might surprise you to know that many couples opt to marry on a stunning Scottish beach instead. A beach wedding does not have to be white sands and crystal blue waters. Caisealrag beach offers couples the chance to exchange their vows in a truly amazing setting. The rugged coastline of the west of Scotland is a spectacular venue for a wedding.
Ratho Climbing Arena
If you are the adventurous type then you may already be aware of the Ratho Climbing Arena. However, did you know that you could have your wedding here?
If you want to get married in a unique venue with some fabulous cliffs and wooded areas as the backdrop, then this is an ideal venue. Clyde Cruises can help you make this your dream.