What Makes a Great Scottish Cruise Experience?
Hundreds and thousands of visitors from all over the world come to Scotland to see some of our famous sights and to immerse themselves in the Scottish culture. One fun and fulfilling way to do this is to jump aboard a cruise and see some of the amazing scenery, but that's not all a cruise experience from Clyde Cruises has to offer.
Clyde Cruises aims to provide the greatest Scottish cruise experience you can find, with that in mind, we emphasise certain crucial elements of the cruise experience that will make your day out with us one to remember. From unique historic castles and structures that you can sail by, to the beautiful wildlife you can spy in and out of the water, we'll be taking a look at what exactly makes a great Scottish cruise experience.
Traversing the Lochs & Canals
Most people can't say they've sailed through some of Scotland's most notable and gorgeous lochs and canals, but after a day out one one of our vessels, you'll be one of the lucky few. From Loch Gare to the Caledonian Canal, there's a massive range of places to sail through and things to see. Just by taking a quick look through our cruise packages, you can take your pick of exploring some of the gorgeous lochs Scotland has to offer.
These trips are perfect for anyone of any age, from young children who want to see the beauty of nature, to older history enthusiasts who can't wait to sail by something historic.
Experience Wildlife & Nature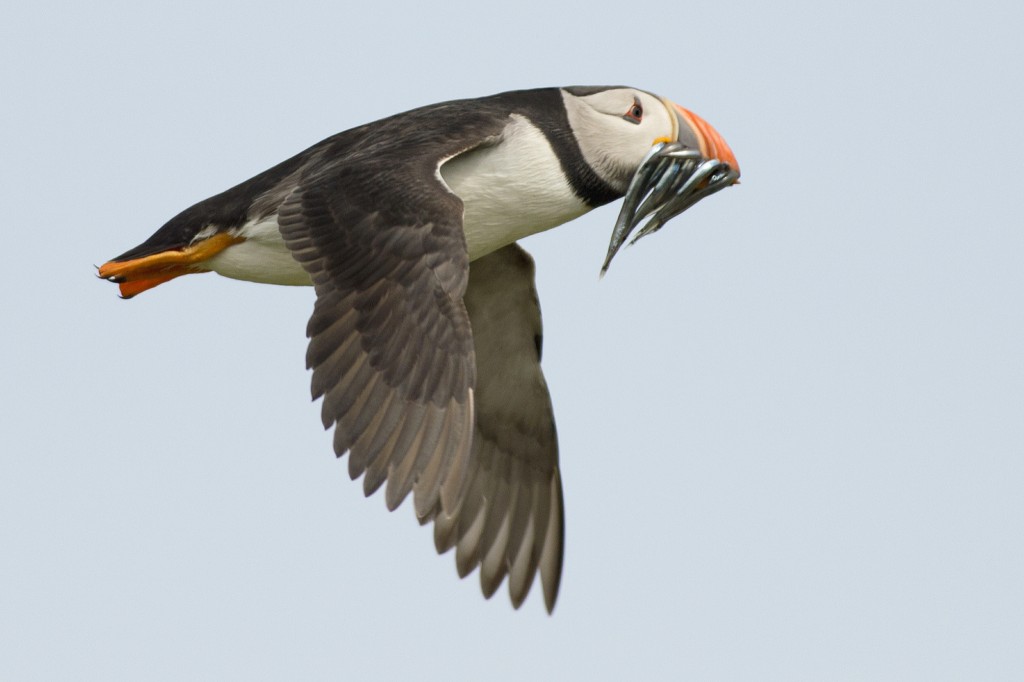 We can't deny that when some of the local wildlife appears during one our cruises, it definitely makes the day even more special. Clyde Cruises loves showing people Scottish wildlife so much that we even have some cruises centred around seeing the animals for yourself, like our popular Dolphin Adventure Cruise.
Whether you'd like to see impressive sea life, a variety of birds, or lovely land-critters, it's very likely that you'll see something amazing on one of our cruises. It just might make your day!
Enjoy Being On a Sturdy Ship
Being on a ship isn't something most people do every day, so we find that many simply enjoy the experience of sailing out onto the water on an amazing vessel. Being in the middle of water as you sail by the wonderful land scenery is something you should relish as there's nothing quite like it.
There's more to being on a ship than just the feeling of sailing though, Clyde Cruises always has a knowledgeable staff member onboard to direct your gaze towards points of interest like famous structures and sometimes even animals. They can tell you everything you need to know about these unique points of interest, so you're sure to learn a thing or two while you're on a cruise with us.
Book a Cruise, Book an Experience
When you book a cruise package with us, you're not just getting a few hours out on the water, you're getting a fantastic experience that will stay with you for many years to come. With that in mind, book soon for the whole family, the best times are the novel ones shared with your friends and family.
The Clyde Cruises team hopes to hear from you soon, we look forward to showing you some of Scotland's greatest natural attractions.