The Unique Caledonian Canal Cruise Experience
A cruise down the Caledonian Canal is truly a unique day out in Scotland that visitors don't soon forget. The beautiful Scottish scenery coupled with the relaxation of a day out on the water make for a wonderful experience.
We know how much visitors love Caledonian Canal cruises; it's one of the most popular cruise routes in the country. That's why Clyde Cruises offers a range of Caledonian Canal cruise options to passengers; including our Go Wild on the Canal cruise, the Caledonian Canal Cycle and Sail, Canal Cruise from Laggan, and Canal Cruise from Banavie.
You're sure to have a fantastic day out on the famous Caledonian Canal, and we'll show you why.
The Scenic Canal Route
The full Caledonian Canal runs a long way; it's around 60 miles long, running from Inverness to Fort William. Most of these 60 miles of canal is naturally occurring while around a third of the canal was actually made by man.
While the Caledonian Canal was originally created to bring more jobs to people living in the highlands many years ago, it's now more often enjoyed by eager visitors.
It's no wonder how the Caledonian Canal brings in so many visitors a year with its great range of scenic views and simple cruise route.
On the natural side, there's much to see in the way of Scotland's mountains, glens, and lochs. Nowhere else in the world quite gives you the spectacular views that the Scottish Highlands can.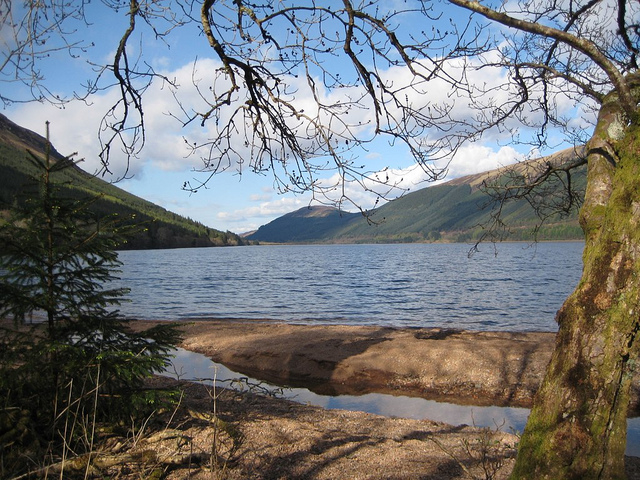 When it comes to the more man-made or historic side, the Caledonian Canal certainly does not disappoint. There is a fair few different landmarks to see and discover, such as Neptune's Staircase, Inverness Castle, and Invergarry Castle.
Don't worry about missing any of these notable sites, your informative Clyde Cruises commentator will point out all there is to see while also providing interesting details on the landmark itself.
The scenic route of the Caledonian Canal really is something special, a journey you'll be thankful you took. That's not all you could see on your Caledonian Canal cruise though, the Scottish wildlife is also a very special part of your day out.
The Local Scottish Wildlife
An exciting part of the Clyde Cruises Caledonian Canal is the wildlife you may well encounter on your journey. See some of the canal's and the surrounding area's inhabitants, including eagles, deer, otters, and much more.
Many visitors haven't experienced the highland wildlife up close yet, making the Caledonian Canal cruise the perfect chance to get in touch with nature in Scotland. This is especially great for the children who want to learn more about the canal and what animals live within and near it while still being an educational experience for the whole family.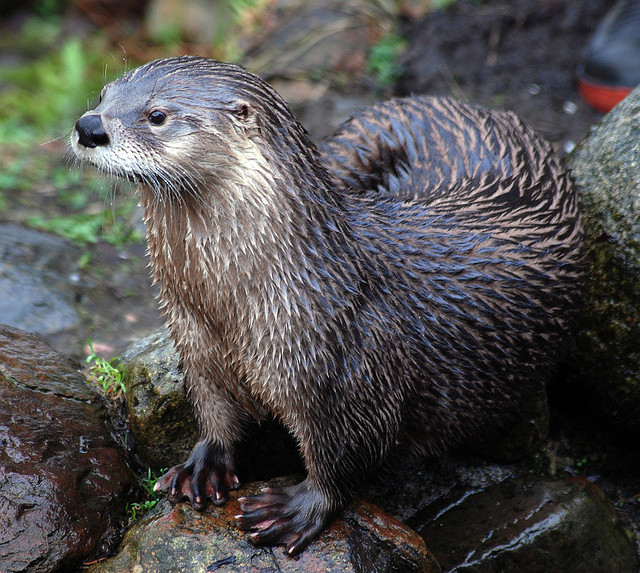 Your Clyde Cruises commentator who'll be onboard with you can point out where to look to spot some of the local wildlife, they'll also be able to tell you a little about the animals and their habitat. Keep an eye out, you never know when you'll be greeted by a friendly otter or a curious deer watching the cruise ship pass by.
A Full Day of Enjoyment & Relaxation
No matter what's most important to you during a cruise, be it relaxing and taking in the scenery or wildlife and landmark spotting, the Clyde Cruises Caledonian Canal cruise is guaranteed to be a day out you will remember. If you're still not entirely convinced, there's some fantastic videos online that can give you a preview of the kind of beauty you can expect on your Caledonian Canal cruise trip.
The Caledonian Canal Cruise is one of Clyde Cruise's most popular cruises, especially in the summer when the weather is warmer. Many are looking forward to a summer day out on the water, if that includes you then get in touch with Clyde Cruises today before the Caledonian Canal cruise is completely booked up.
Clyde Cruises looks forward to welcoming you aboard for the unique Caledonian Canal experience.